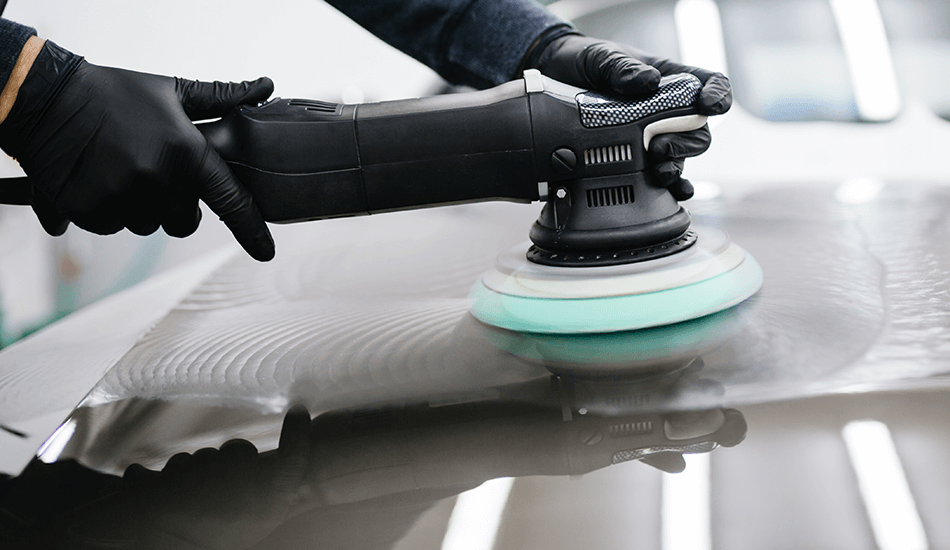 Exterior restoration
---
All vehicles undergo a 3-5-hour detail. All engine bays, door shuts, wheel arches, exhaust tips and bodywork are cleaned with professional products, then a two-stage machine polish is carried out to restore the original shine of the paintwork. The second stage, done with an ultra-fine polish which gives an enhanced shine making your car stand out from the rest.
Interior care and treatment
---
All interiors are valeted with leading branded products and fabric areas (including carpets and panels) are prepared using high quality deodorised cleaner. Wood, Carbon Fibre and chrome is polished and leather treated with leather balm.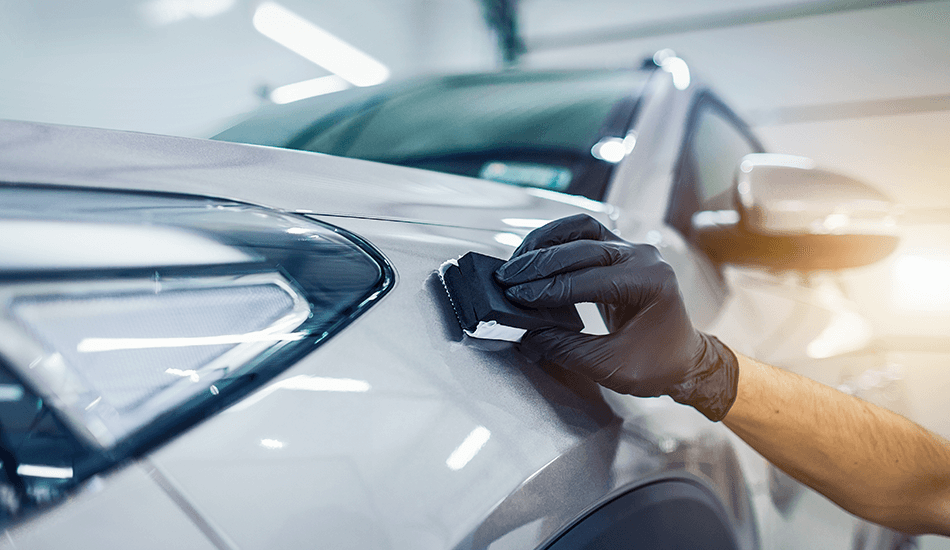 Ceramic coating
---
We offer a Williams Ceramic coat guaranteed for 5 years. This bonds with the pores in the paintwork to form an extremely durable, crystal clear finish that needs no maintenance except washing. It resists UV light, cold, frost, acid rain, exhaust fumes, bird line and solvents.
The interior is also treated with the Hypo-allergenic fabric spray.
This can be applied by our detailing department prior to vehicle collection at a very competitive price.